Fonts
The dawnland fonts are available as OpenType, TrueType and webfonts. More information and images of each font is available at [creativemarket.com] & [MyFonts.com]
Headlines and navigation on this site use the the webfont version of Æterna.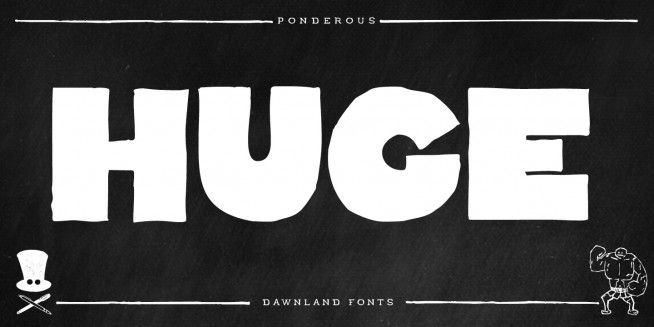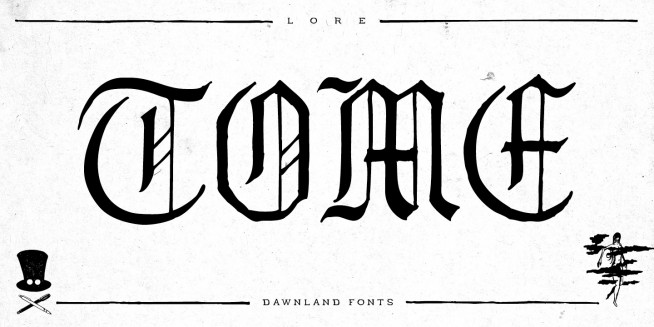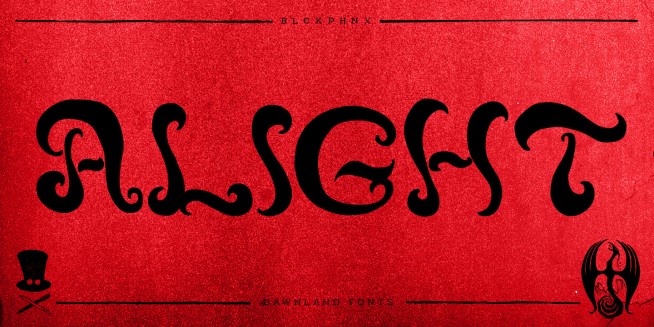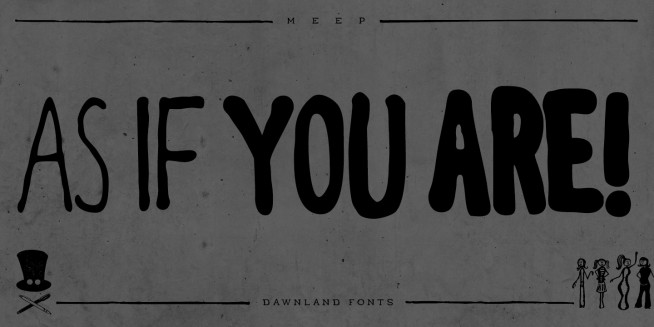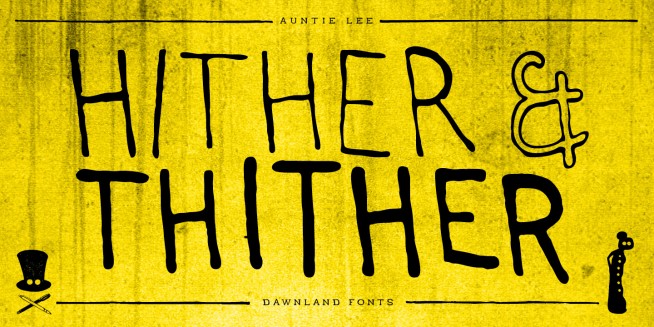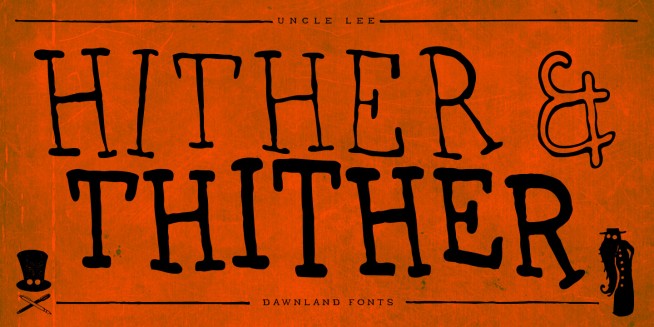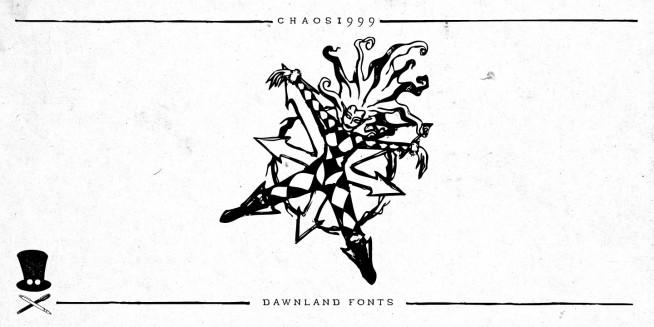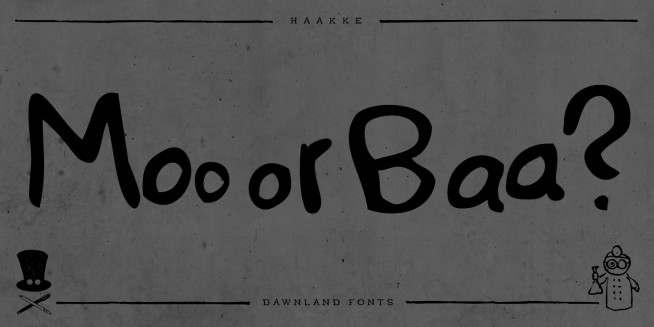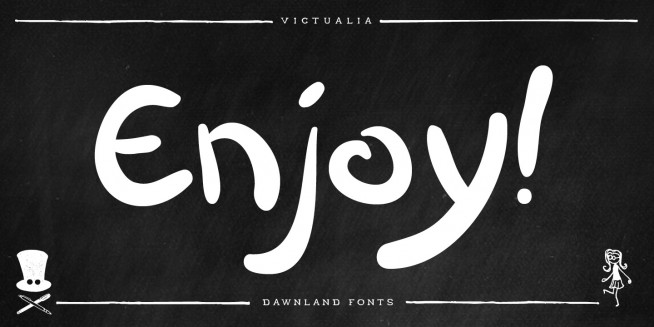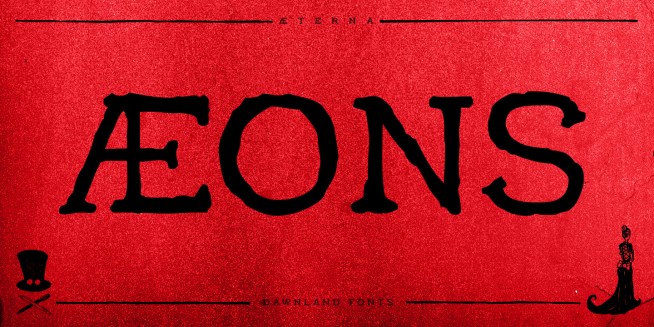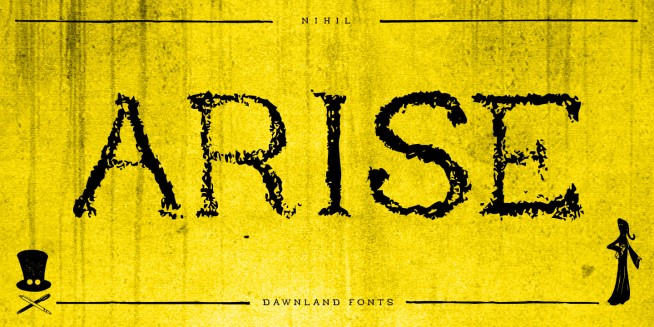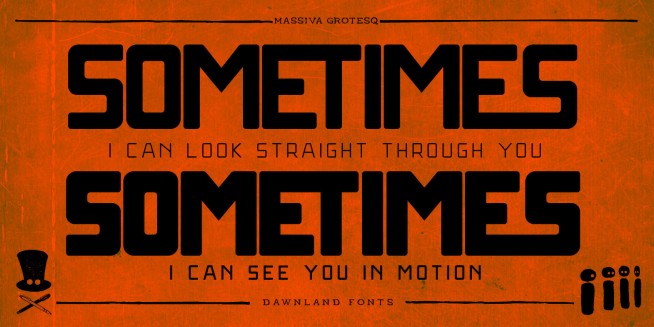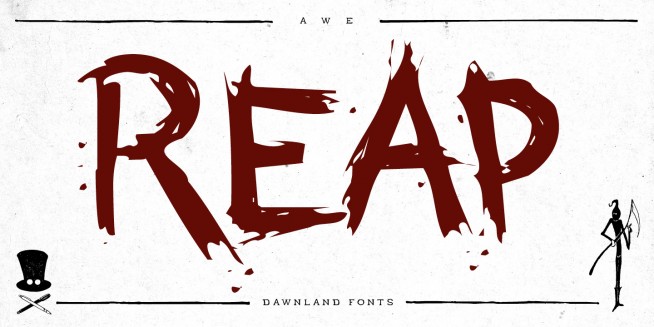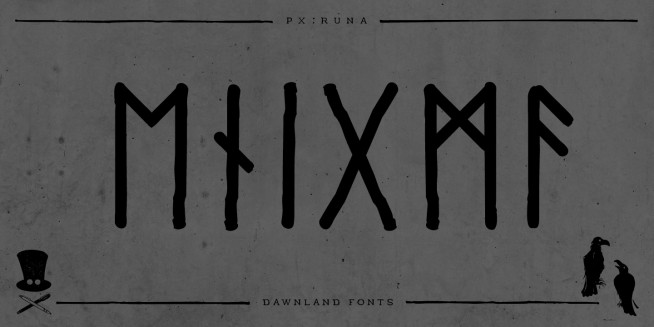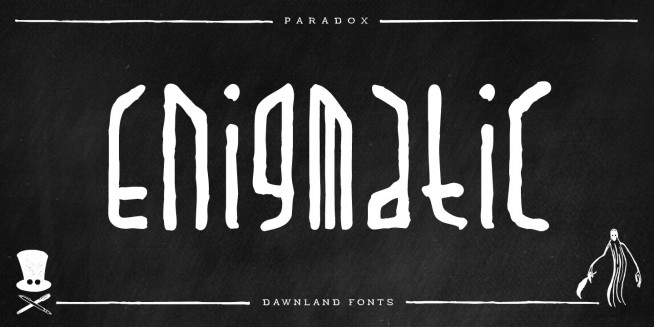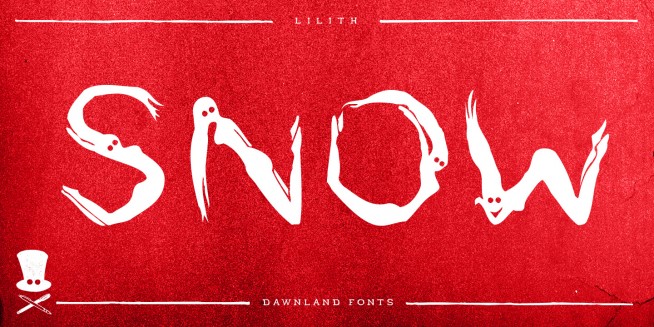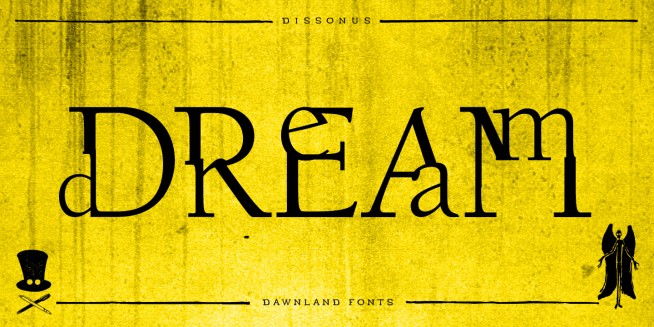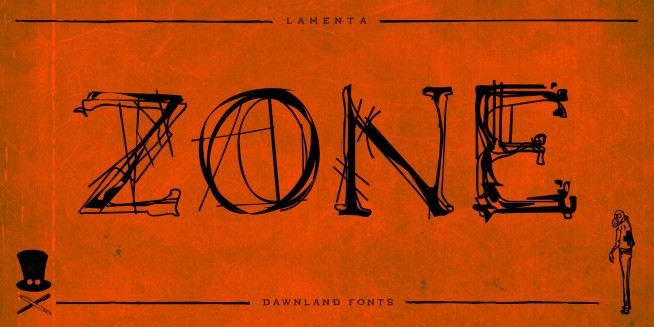 Commercial license
Purchase a commercial license from any of these retailers
[MyFonts.com]
[creativemarket.com]
[Fontspring.com]

Personal license
'Donate' 5$ or more per font to my PayPal account: dew@dawnland.com and specify which font/fonts and formats you desire. You don't need a PayPal account – just use your credit card or your bank account.
The font(s) and license will be sent to you by mail.